Sweet 16
digital photo printed with archival pigment inks on Epson Legacy Baryta paper, framed - orders only & different sizing options available
41" x 56" x 0.88"
---
---
Delivery in 14 days

Ships from Napa Valley, California

Have a Question? Contact us or give us a call at 707.603.8787 for help from one of our Art Consultants.
Sassy meets innocence. Sexy meets just barely becoming. Her hair is like fire, her body already a woman. She is wild and free, not caring what anyone else thinks because she knows that she is powerful and strong. May her confidence never fade and her beauty only grow.
Suzy Raskin is a natural light photographer who lives and works in Marin County, CA. Her talent to capture rare resplendent light and fleeting life moments infuse her work with a sense of the epic, the majestic, and the bold. Raskin's energy and vision create imagery that operates to secure the essence of each person she photographs. She is a master storyteller speaking through a quiet but insightful desire to understand her interests deeply and to reveal the spirit of them through her practice.

Raskin's love of photography enables her to tell beautiful stories that celebrate strong connections in humanity. She believes the essential quality of her photographs is to evoke an emotional response from the viewer. The techniques and tools with each project or series often change, but the intention to illuminate the perspective, drama, and passion of the image remains consistent. As a recipient of the LifeFramer Photography Award, Raskin is recognized nationally and internationally for her distinct style. As a natural light photographer, beautiful topography inspires her. Majority of Raskin's portfolio is shot in Northern California.
Artist: Suzy Raskin
Title: Sweet 16
Media: digital photo printed with archival pigment inks on Epson Legacy Baryta paper, framed - orders only & different sizing options available
Dimensions: 41.00" x 56.00" x 0.88"
Edition: 1 of 10
Height: 41"
Width: 56"
Depth: 0.88"
Weight: 15 lbs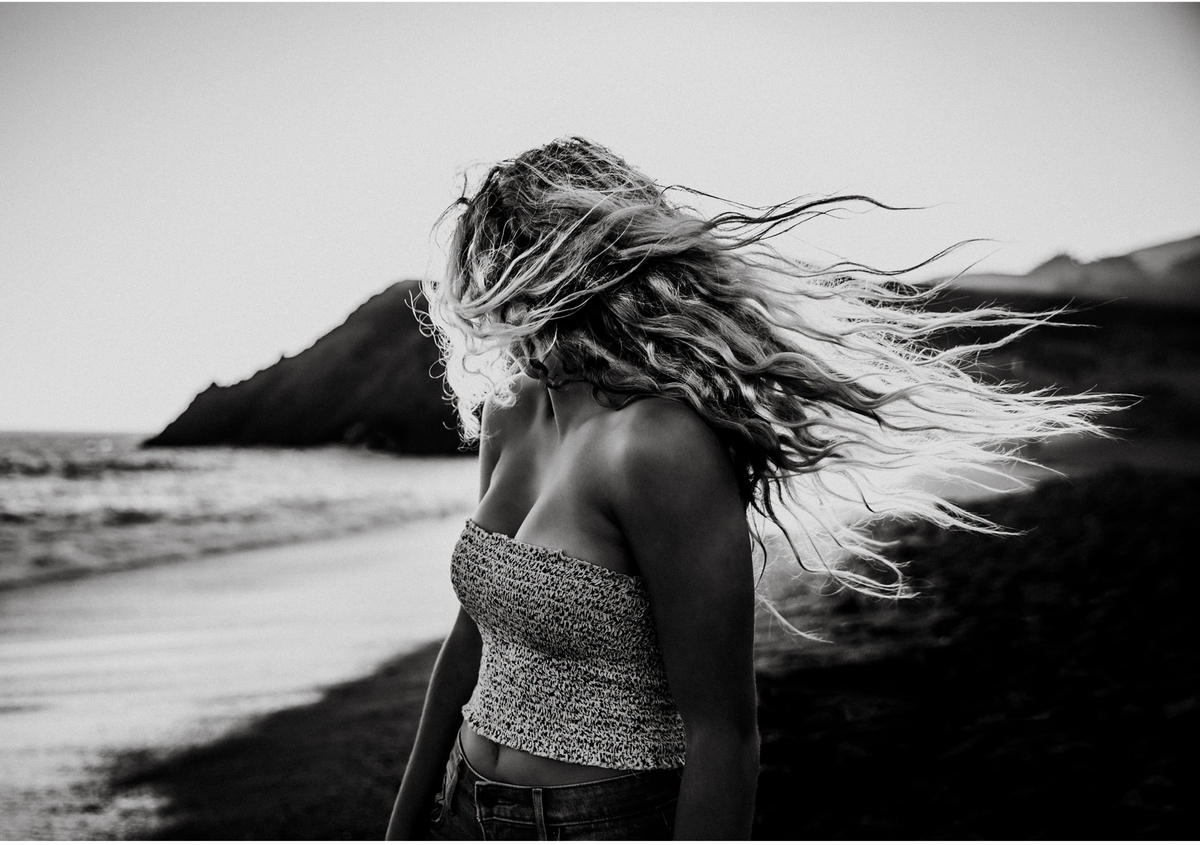 ---
Sweet 16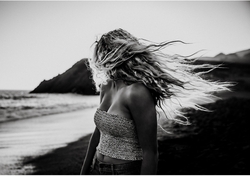 Artwork Inquiry
For more information about acquiring this item, please fill out the inquiry form below.