ÆRENA Galleries & Gardens
Reflecting the heroic spirit of Teddy Roosevelt's provocative "Man in the Arena" speech, ÆRENA Galleries & Gardens creates captivating spaces that celebrate the work of over one hundred emerging to internationally renowned artists who fearlessly express authenticity and integrity their work.
"It is not the critic who counts. The credit belongs to the man who is actually in the arena; who at the best knows in the end the triumph of high achievement, and who at the worst, if he fails, at least fails while daring greatly."
- Theodore Roosevelt
ÆRENA Galleries & Gardens' uniquely beautiful art and design venues feature contemporary art and sculpture, as well as finely-edited collections of furnishings, objects and curiosities dating from the 18th century to the present.
---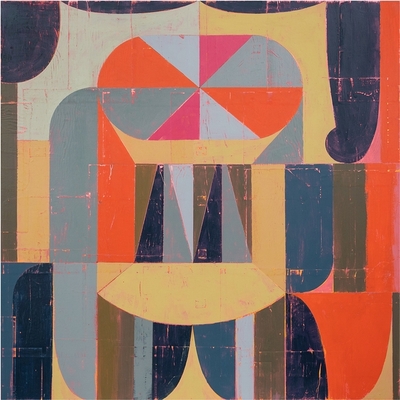 HOLIDAY GIFT GUIDE
2023
ÆRENA Galleries and Gardens wishes you a very happy holiday season and a joyful new year! Spread cheer this holiday season with the unique gift of art, making a lasting impression for years to come!
We invite you to stop into one of our galleries or visit us online, and one of our Art Consultants would be happy to assist you in your gift giving experience!
---
Connect with an Art Consultant by
email
or phone | 707.603.8787