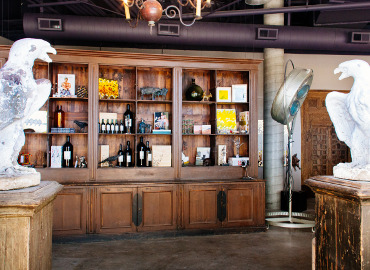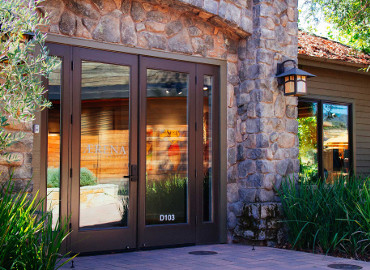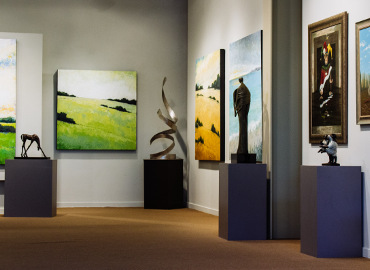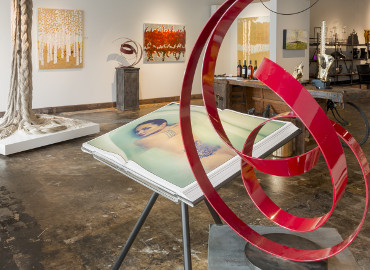 Artist Submissions
ÆRENA Galleries and Gardens is proud to represent emerging, mid-career, and established artists from all over the world. Our family of art galleries and sculpture gardens give us an incredible opportunity to showcase our artists by finding the perfect space to display each artist. From small, intimate artworks to the largest monumental sculptures, we are honored to represent our artists and knowledgeable consultants who help guide our clients through their experience.
Please note:
ÆRENA Galleries and Gardens does not take unsolicited, in-person, or mail-in submissions at any time.
All submissions must be emailed directly to the provided link below.
Please include your resume/CV, links to a portfolio or website, and any other relevant information.
All submissions will be reviewed quarterly.
Please do not resubmit or inquire into your review, as we will contact you.
Thank you for your interest in being represented by ÆRENA Galleries and Gardens.