Art & Wine - The Perfect Pairing
ÆRENA Galleries & Gardens Bespoke Experiences
The ÆRENA Wine experience comes to life at ÆRENA Galleries & Gardens. Bringing like-minded people together through the transformative power of art and wine is our central mission. ÆRENA's four galleries and eight sculpture gardens sprinkled throughout Napa and Sonoma showcase the work of emerging, mid-career and established artists.
Our personalized gallery experiences connect you with a dedicated art consultant, world-renowned artists and international art lovers through experiences that inspire. Whether you enjoy a mid-morning breakfast before the gallery opens, an intimate tour with an artist, or the ultimate art and design experience, all accompanied by the perfect splash of ÆRENA Wine, there is a bespoke experience waiting to be discovered that's just right for you.
---
Early Morning Private Gallery Tour

Rise and Shine with Inspiration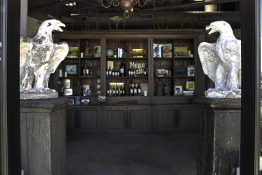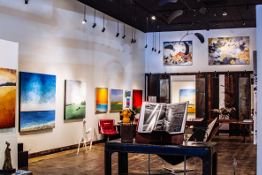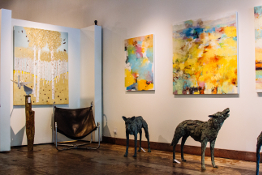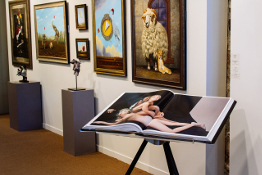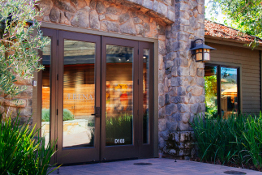 Book a private gallery appointment with one of our highly knowledgeable art consultants.
Enjoy a light breakfast with a seasonal, rotating menu while appreciating the early light and breathtaking art and design at your own pace. You will leave inspired.
Your private, one hour experience will begin at 9:00am daily and end when the gallery opens to the public at 10:00am Monday through Wednesday and 11:00am Thursday through Sunday. Tours are available at any of our locations: Napa, St. Helena, and Healdsburg.
$75 per person with an eight guest maximum. Advance reservations are required with a 48-hour cancellation notice.
---
Private Evening Gallery Tour

Magic Hour in the Gallery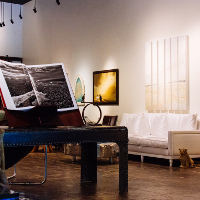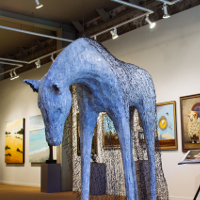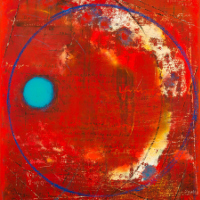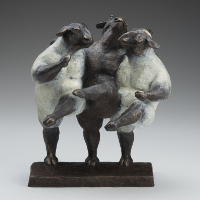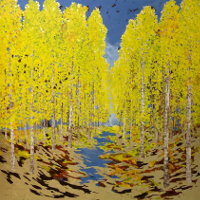 A private, evening gallery appointment with one of our expert art consultants.
Wrap up your day with a private gallery tour just before the sun dips below the Mayacamas mountains. Peruse the stunning artwork and design objects at your own pace with small bites and a glass in hand. This is the perfect way to wind down while moving into a relaxing evening at Napa, St. Helena, and Healdsburg.
One hour experiences begin at 5:30pm daily.
$85 per person, with an eight guest maximum. Advance reservations required with 48-hours' notice.
---
Private Meeting with an ÆRENA Artist

In Their Own Words
Experience the gallery with the highest level of personal attention by touring the properties alongside one of our incredible artists themselves!
Enjoy a catered bite, and lively conversation about the artist's inspiration, process, and the story behind their work.
One hour experiences are by appointment at Napa, St. Helena, and Healdsburg.
$175 per person, six guests maximum. Please call for availability.
---
Feel inspired but want more? Let us curate the perfect customized experience for you.
Reserve Now